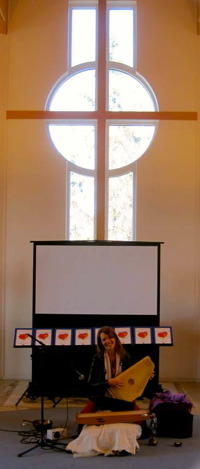 Live Recording performing, Song - Guru Dev " Inner Presence"
Music written and all rights: Aschima

"Aschima,
Your voice, your voice reaches me deeply.
I feel joy and love.
Thanks!"
Sabine, Oct 2016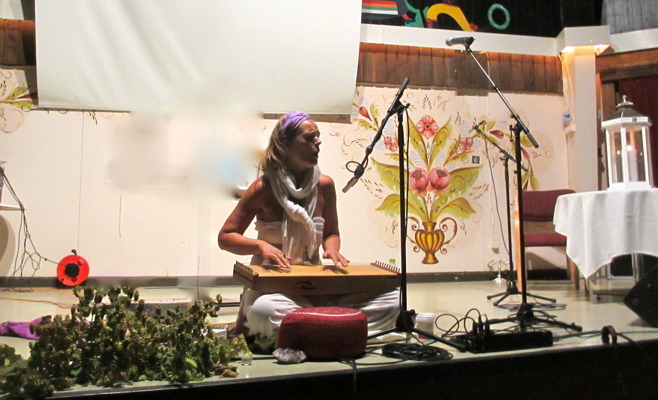 Healing Through Music:
"Aschima´s beautiful voice touch and awaken the heart and heal grief "

The Award Winning CD "Sacred Healing Songs" has led many to open to experience their true essence and contact with natural beingness, relaxing into the present state, experience more prahna
Buy the CD through mail: femininebuddha@gmail.com and at Vattumannens Bokhandel in Sthlm, Regnbågens Böcker o Smycken GTB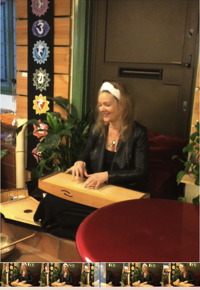 Ongoing Auto Play - Silence the music by pressing Pause
TANTRIC SOUND AND HEALING VOICE
OF - A S C H I M A

CONCERTS For Healing: PRIVATE BOOKINGS EVENTS
Mail to:

segercrantzhealing@gmail.com

Femininebuddha@gmail.com

Words after Concert with Aschima:

"Thank you, dear, wonderful Aschima for yesterday Satsang. Your songs goes straight to the heart, the soul and touches with warmth and love,
Purifies and gives energy and joy.
LOVE AND WARMTH TO YOU BEAUTIFUL WONDERFUL YOU. NAMASTE Thank you Thank you Thank you" / Pia 2016

"Increadable that such a big voice can come from that tiny body. The sound is like silver bells! "Iia 2014

"I Was on Aschimas concert in Rättvik, and to experience the sounds of her music and singing was for me an enormous joy. I found a balance between being elavated by the tones and feel my true nature in total peace., I also felt a sense of calm and a grounding . Aschima´s tones carry me to what is true, what is me and the feeling that everything is integrated. So grateful for the experience of musical love!
Namaste " Sandra 2014


Words of Thank U, for the CD Sacred Healing Songs: "



"Best Aschima - You are wonderful and I love your CD! It goes on repeat here at home."
Catarina R 2015

"Aschima´s music Awakens and Touches. I come in contact with the primordial power when I listen to her music that carries an Eastern tone with scents of India. I love those dimensions that emerge through the music!"
Cosmic Johanna, 2014

"My children love your music, especially my oldest daughter who has put her hands on it. Thank you for creating such a loving music that you share with you!!!!
Light and love to you!
Petra 2014

"Music that makes me feel the presence of my inner self. A soul dancing, swinging rhythm and expands around my physical body. The rhythm and the song awakens something deep inside me that feels both coming from a distant place while the place feels very natural and at home. The music evokes memories of past lives. I leave here and now and just is. I sense the presence of animals and nature but also the city and people - Sacred healing songs - music for my inner self."

from Louise 2015

"Magical healing music in sounding tones that touches the souls meeting with the self! The voice is a sacred healing for body and soul. I use the music often for spiritual training!
Namasté Sann " 2014

I listened to your music. It´s so wonderful, I like it!!!!
Greets from Caroline 2015
AWARD WINNING: HEALING MUSIC: ASCHIMA 2014

"The CD: Sacred Healing Songs can be Downloaded on Itunes. You can Order the Full CD, that is Reiki Initiated, from Aschimas mail, buy it Through Vattumannens Bookstore in Stockholm.
The money that Aschima gets for the Music is invested in to create more experiences of homecoming through meditative sound and singing as Tantra.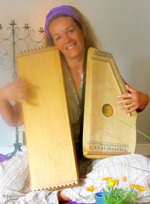 Private session:

Come in contact with your natural voice and Self healing. Free any contractions in the body with me and open your chakras and Soul through sound. "Sacred earth Healing"

GroupHealing with Meditation and Singing:

Order in groups. At least 8 participants. I come to your home or city

Healing Concert and mantra singing. Aschima.

Receive a CONCERT: Sacred Voice and SOUND: in your city: Mail:

femininebuddha@gmail.com

OM and Love

Aschima


Music for - Healing - Elevating - Contact with Source
Sound from Source. For Healing an inner Peace. Through the music a deeper connection to Sacred Presence, Aliveness and Truth is experienced.
Heart Opening. Connection between your personal self and the nature of Spirit, Healing Source, Deepening your presence and contact. Elevating Spirit.
ASCHIMA is a Singer and Songwriter. that creates, Tantric Sound - Sound and music created from source. Sound for healing. It is Intuitively created in direct contact with ONENESS, inner Peace and Bliss.
"Silent" sound. Sacred voice. Tonehealing.
Producing sounds from wholeness to heal Mother Earth and create peace from pure energies, unconditional love.
Aschimas words: "The music I create, comes from the inner source of healing, that exists within every living essence. It creates a reflective mirror to the listener for him/her to experience his divinity and inner healing starts. It is penetrated with meditative silence and joy that comes from the freedom of being and tantra to connect with the living dance.
Protecting your aura and purifying stagnated energies, through listening to the music.
In Light and Love of LIFE/Aschima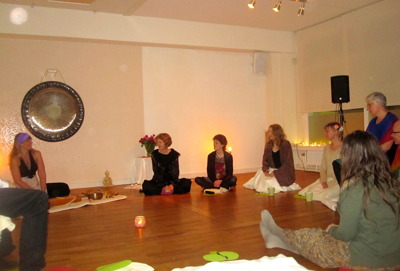 Groupwork
Singing In contact with your Essence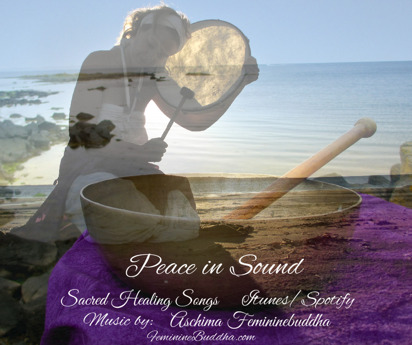 https://itunes.apple.com/se/album/sacred-healing-songs/id733632983

BUY The CD: Sacred Healing Songs:
Give me Your full name and address on Paypal information and the CD is being send to you within Sweden.


Soundhealing instruments ( see images below ):
- Monochord.
- Swarmandel
- Healing drum. ( Similar to Shaman drum )
- Therapy singing bowls.
- Ocean Drum.
- Healing Toning forks.
"Sound from silence can lift almost any energies of stagnation" Aschima 2014